IDEA srl - History and Background

Idea srl
​​is an innovative company founded in 2012 by a group of food business owners to solve the problems they experienced daily in cutting meat in their outlets and by specialists in the industrial automation industry who contributed with technical and design expertise.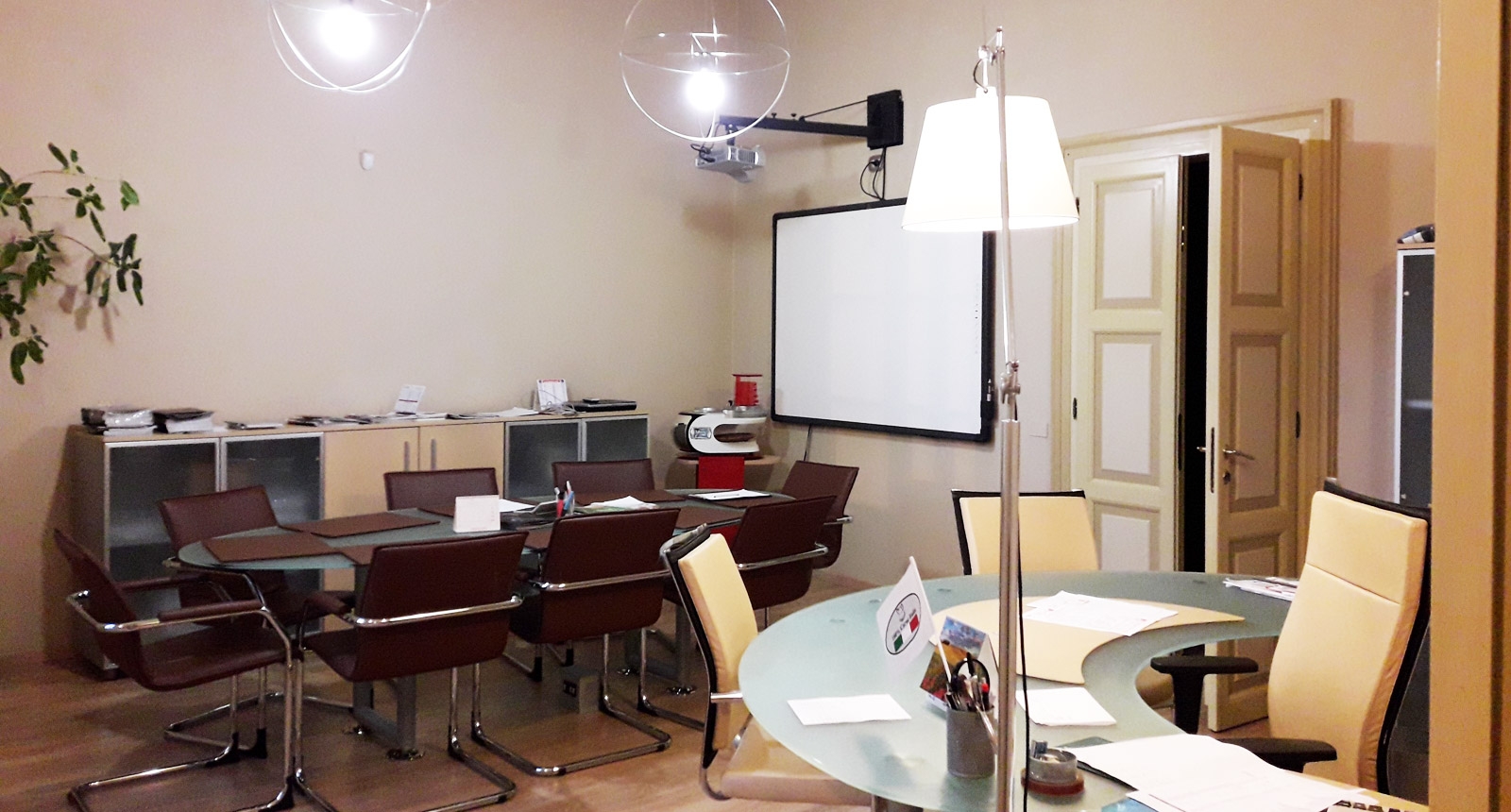 This created a mix of deeply differing knowledge, experiences and cultures that instantly generated new ideas, some of them strange in some ways and out of the norm, those that make you smile but contribute to having the right environment in which to generate something really different. A few months passed and the first sketches begin to circulate, the first prototype that, while largely reflecting the planned features, has some shortcomings (it is not possible to select the desired slices, the desired weight, it is difficult to clean, a difficult sharpening system, slow vacuum and design ...... well ... to be improved ... ..) Contacts with some executives from one of the biggest Food Distribution companies and their comments help to increase determination in bringing the project to term, pushing to the realization of two other prototypes. To foster the project, a market research firm is commissioned, which initiates a qualitative and quantitative survey with focus groups and checkpoints on sales outlets, from here new suggestions emerged to further improve the machine. The final document provides new and different elements but above all the project is defined as "
a revolutionary element in the current way of conceiving the use of a slicer"
. At this point, it is decided to commission the study of the final design to a well-known Design studio and then to begin stringent operational tests leading to the certification of the new EASYDEA product as a "food processor" for professional use.
Today Easydea is finally ready and available on the market.
We can finally say We made it! ....
We can now start thinking about the next challenge…
"Passion and curiosity


drive innovation"

(DAWN BROWN da La verità del ghiaccio, 2005)