SIMPLE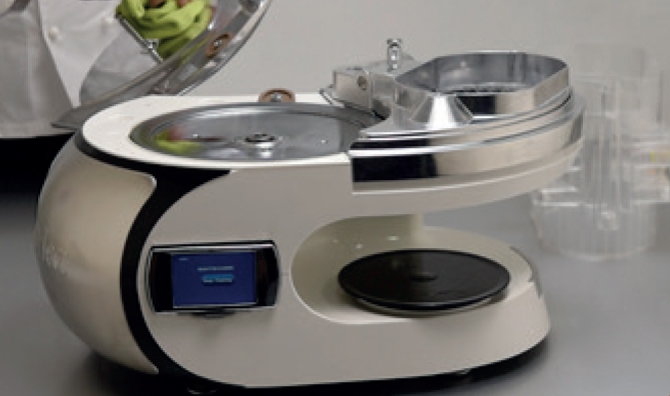 SIMPLE TO CLEAN

CLEANING AND HYGIENE GUARANTEE
Simple, safe, quick cleaning: 50% less time than slicers and traditional solutions! Improves hygiene also during use: the product is prepared without being touched.
Cleaning operations are definitely indispensable but certainly not the most loved, sometimes complex, always too long and demanding, often dangerous and with the risk of injury. With Easydea, all this is no longer true: reduced times, ease, safety. The materials used are easily cleanable, resistant and suitable for food use.
FUNCTIONS